Panorama Photographer
Professional 360 VR photography consultant
If the right software doesn't exist, make it!
Some of the software tools I create are listed here, and they are all free to use. (My dev tool of choice isn't cheap so there are Paypal 'tip jar' links in the individual app pages, but only donate if you feel like it.)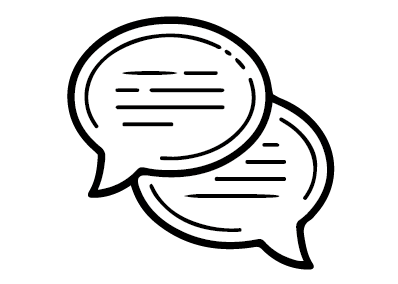 I create software tools to help solve creation or production problems and improve workflow efficiencies in 360 VR work and beyond.
If you have any questions or you'd like to discuss project ideas please by email, or call me on +44 (0)7909 541365.