Panorama Photographer
Professional 360 VR panoramic photography and tours
Color Sampler 1.0
Press alt and point (you don't need to click) at any color anywhere on your screen to see its RGB and hex color value instantly. Click the Color Sampler window to copy the hex code to your clipboard.
Love the color of something in a photo, a web page, a video, the background of some app's window, even an app icon in the Dock? Use Color Sampler to find out its RGB and hexadecimal color values.
How to use Color Sampler
Color Sampler floats over all your applications. When its window is active, hold down the alt key and point at anything on your screen to sample its color value. Release the alt key to freeze the sampled color values, and click on the Color Sampler window to copy the hexadecimal code to the clipboard.
Resolver is free, but if you like it feel free to throw a bit in the tip jar (PayPal link below).
Tips are used to help offset the cost of my software prototyping and development tools and are greatly appreciated. Many thanks to those who have tipped me!
(If you have a PayPal account this PayPal.me link is quicker.)
First-time launch
Mac users may need to open this app the first time by right-clicking/control-clicking and selecting 'Open'. Windows users may see a one-time warning about allowing unauthorised applications to run. In both cases this only happens once.
---
---
Virus warning from Avast anti-virus software?
Every year or so a version of Avast's security software for Windows reports finding a virus inside the software zip archive. This is a known 'false positive' alert. It has been fixed in recent Avast updates, although this could crop up again. To be 100% clear: the virus report by Avast software is a false positive; the zip archive is clean – and it has actually never been near a PC until it is downloaded to one! Updating the Avast virus definitions (and using another anti-virus tool) cures the problem.
Tips? Only if you want to
This software is free to use, of course, although tips help me pay for my development costs. If you like it please tag me in your Facebook panorama post to show me what you're doing. Bug reports and questions are also welcome. You can find me on Twitter (@thatkeith) and Facebook (https://www.facebook.com/thatkeithmartin) or see the Contact page for direct contact details.
— Keith Martin
---
---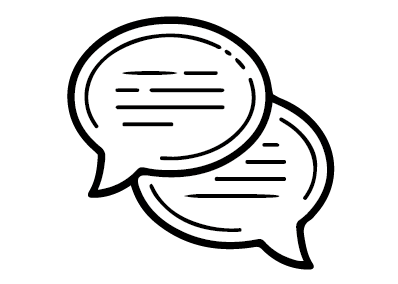 I create software tools to help solve creation or production problems and improve workflow efficiencies in 360 VR work and beyond.
If you have any questions or you'd like to discuss project ideas please email me at ThatKeith@mac.com or call me on +44 (0)7909 541365.