Panorama Photographer
Professional 360 VR panoramic photography and tours
A selection of 360 VR work
A virtual tour of a historic 'living museum' house in North Carolina, a scene from the World Burlesque Games shot for a digital magazine, a 'behind the scenes' exploration of Britain's largest particle accellerator laboratory, and more. Whether it's about capturing a magical fleeting moment or documenting a space for detailed examination, there really is nothing as involving and memorable as 360 VR imagery.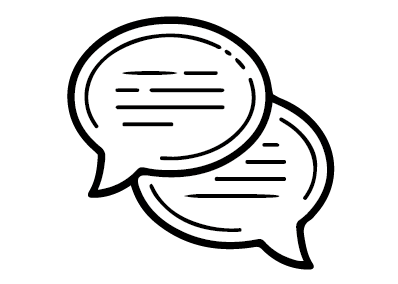 Shooting scenes in 360 is a specialist discipline. The results are uniquely compelling, but planning is important both for shooting and final deployment.
If you have any questions or you'd like to discuss project ideas please by email, or call me on +44 (0)7909 541365.