Panorama Photographer
Professional 360 VR photography consultant
Exif Fixer 3.1.6.2

THANK YOU everyone for your continuing support. Please update your bookmarks to point to Exif Fixer's shiny new home. This page will remain to point to the new site.
ExifFixer.com hosts the latest versions of the Exif Fixer app AND the Exif Fixer Online service for smartphone users and anyone who doesn't want to download an app.
---
You will be redirected to ExifFixer.com after
12

seconds

Make any panoramic image (JPEG and PNG) work as an interactive panorama in Facebook and be recognised properly in Google services
If you shoot 360 photos with a 360 camera (Ricoh Theta or similar) or use the 'panorama' feature in a smartphone camera app, Facebook, Flickr, Google and other services know the results should be used as an interactive panorama. This is thanks to embedded metadata these sites look for when an image is uploaded.
But if you edit your shots in Photoshop or similar tools you may wipe out or mangle this metadata – and if you shoot and stitch your own 360 panoramas the files may not have the metadata in the first place.
Exif Fixer helps fix this: it reads the full metadata from a selected JPEG image, and if the required elements are missing it can add them for you with a single click.
Exif Fixer is free, but if you like it then do feel free to throw a bit in the tip jar (PayPal link below).
Tips are used to help offset the cost of my software prototyping and development tools and are greatly appreciated. Many thanks to those who have tipped me!
(If you have a PayPal account this PayPal.me link is quicker.)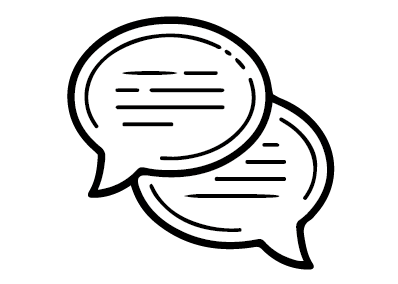 I create software tools to help solve creation or production problems and improve workflow efficiencies in 360 VR work and beyond.
If you have any questions or you'd like to discuss project ideas please email me at ThatKeith@mac.com or call me on +44 (0)7909 541365.