With 360 VR photography
you can be there without travelling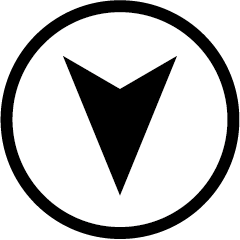 360 'virtual reality' photography captures an entire scene and allows the viewer to look around for themselves.
The scene can be anything; a conference space, festivals or clubs, building sites or beach resorts, and with or without people; the choice is yours.
360 imagery puts the viewer right into a scene and lets them look around. Additional media (graphics, text, links and even video content) can be embedded in a virtual scene to enhance the experience and provide detailed information, and tours of linked scenes let viewers 'walk through,' explore and learn about complex spaces in detail. Try some examples here.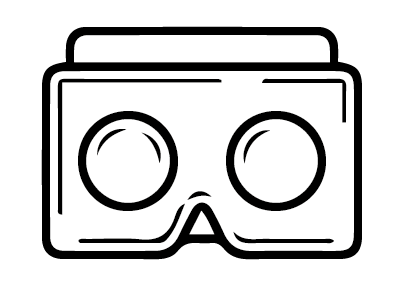 Interactive 360 photographic media can be embedded in web pages and other digital platforms.
360 media is more 'sticky' than other content. It keeps visitors engaged for many times longer, encouraging social sharing and giving you an edge over your competition.
Studies show that 360 photos gain significantly more interactions that traditional photos, increasing engagement across the board. Whether it's letting people explore a remote location, creating a virtual exhibition, putting training into visual context, or creating a fully immersive experience, there is nothing as engaging and memorable as good 360 media.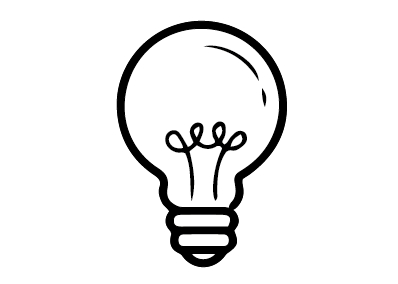 I am a London-based 360 VR panoramic photographer with over 15 years of specialist experience.
I create high quality 360 VR panoramic photography and virtual tours. My work has been used in many platforms including websites, VR headsets, multimedia, apps, EPUB ebooks and print.
I am a recognised expert in the field and I'm actively involved in cutting-edge developments in virtual reality imaging. I am also a senior university lecturer in publishing and production, specialising in new media developments and their use in industry. I create software tools to assist 360 media production and social media use.